Septic Systems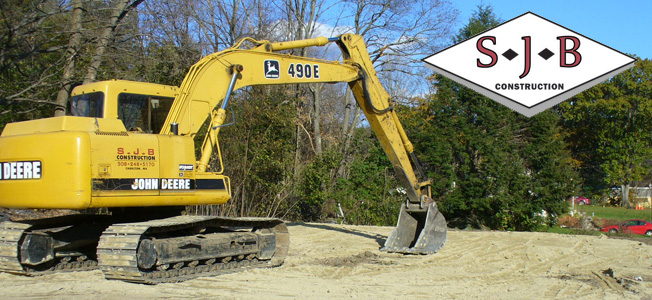 Septic system construction — installation and repairs to meet all requirements
SJB Construction works on septic system construction with many engineers who design septic systems in Central Massachusetts. We implement their designs or septic system repairs as required to meet Title V state regulations. We install and repair residential or commercial septic systems, including tight tanks for properties with space limitations on siting.
We are in step with you and your system engineer every step of the way toward Mass. Title 5 approval to enhance the use or saleability of your property.
Installation
Repairs
Tight tanks
Pump systems
Stone & pipe systems
Infiltrator systems
Presby systems
We have installed systems in many Worcester County and Central Massachusetts communities. We would love to look at your site and its specific requirements.
This is critical work. You want a seasoned, trusted professional to complete your septic project of any size. You will be glad you got in touch with SJB Construction about your septic system construction plans.