Landscape Construction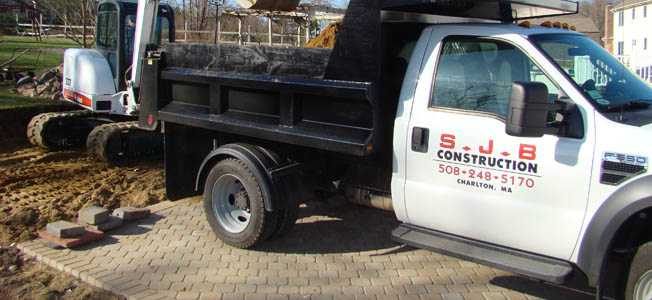 SJB Landscape Construction: retaining walls, walks, stairs and more
When you're tying a ribbon on that beautiful yard we've created for you, remember SJB Construction is a certified installer of attractive and economical Versa-lok retaining walls and walkways
Small or large, we construct these landscaping enhancements to beautify your property while conserving soil. The walls or walkways we install come in a wide variety of styles to match the stylish statement you want to make with your home or commercial property.
And why not consider a patio and fire pit for relaxing and taking it all in.
Our walks, patios and retaining walls are as durable as they are tasteful … a credit to your taste and a plus for your budget.